By being yourself, you live your true life and purpose, and free from others expectations and beliefs.  As the star herself, Yvaine in the movie "Stardust" states…
"What do Stars do?"…
…Shine!
quote by Yvaine, "Stardust" movie 🙂
Would you like to shine as the star you are?
"Be Yourself"…
 "Find Your Centre"…
 "Optimise Your True Potential Now!"
HOW??…
The Key Points to Optimus True Being…
A Balanced Body…
 
+  A Balanced Mind…
+  A Balanced Spirit/Soul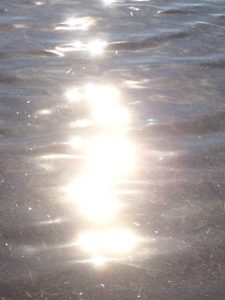 A Balanced Body allows for…
Releasing tension from your muscles and organs so they are equally balanced, aligned and sitting comfortably in their rightful place allows for…
Absorption of essential nutrition & water to power up your body.
Clear thinking.
Efficient digestion and elimination of waste.
Free flow of blood to all parts of your body.
Free flow of neurological messages.
Fluid movement.
Optimum breathing.
Reducing strain on your eyes, etc.
A Balanced Brain allows for…
The creative right brain (Gestalt) and the logic left brain working equally together.
Free flow of information between the right & left side of the brain via the corpus collosum (the bridge between the 2 hemispheres) .
Releasing stressful events so they do not affect your body structurally.
A Balanced Spirit/Soul allows for…
Understanding your true purpose in life and living it.
Doing things with your heart & soul that bring joy to both.
Living a life of compassion and humanity to all living things.
Resulting in…
Being The Star You Are in a balanced lifestyle of work, rest and play for Optimus True Being.