Di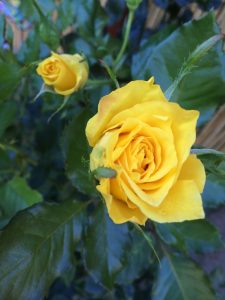 d you know that plants have the same DNA as us?
This is why Essential Oils are so powerful as a therapy tool for us all, which can used in our own homes effectively.  When using Essential Oils, it is essential (excuse the pun!) to chose oils that have been professionally distilled for the optimal length of time.  This provides therapeutic grade oils of the purest quality, which contain the whole plant, and do not miss out any of the many minuscule constituents which if omitted can result in a synthetic oil.  It also ensures nil pesticides and chemicals are extracted with the oil.  This is so important because essential oils have been shown to go straight into our cells, including our brain, therefore we do not wish for any toxins to enter into our amazing system, and messing with our hormones etc.  This is why we chose to use Young Living Essential Oils as they guarantee Seed to Seal process, monitoring & maintaining the whole process of nurturing, growing, harvesting and distilling these oils.  There is definitely something special about these oils, as their high frequency is felt whenever they are in and around our environment, with clients, out and about, and in our home environment.
It is considered best to avoid "burning" oils in an oil burner as this can change some of the therapeutic qualities of the oils.  The use of a diffuser enables all the qualities of the oils to be equally dispersed into the surrounding area, getting the molecules into all the curtains, sofa etc, providing a good cleansing action which is helping your health also!
Contact Mandy to find out more about these amazing oils, and loads of other awesome products for hair, face, digestion, cleaning, etc etc for your whole environment inside and out to shine.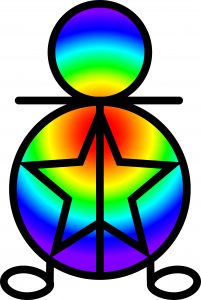 Dont take our word for it… experience them for yourself, including opening an account for wholesale prices and to have your own home business of them just by using daily general products…
There are now Young Living Essential Oils which can be used to flavour our food and drink, a whole list of amazing culinary approved Young Living Essential Oils. 
See the recipes for various ways of using essential oils in food, check out how basil can be added to my tomato and cashew dip for a flavour explosion!
Click on the below to get a copy…