Di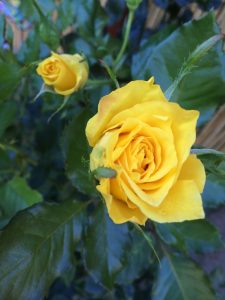 d you know that plants have the same DNA as us?
This is why Essential Oils are so powerful as a helping hand for us all, to be lovingly used in our own homes.  When using Essential Oils, it is essential (excuse the pun!) to chose oils that have been professionally distilled for the optimal length of time.  This provides therapeutic grade oils of the purest quality that contain the whole plant, with none of the many minuscule constituents missed out which would result in a synthetic oil.  It also ensures nil pesticides and chemicals are extracted and present within our essential oil.  This is so important because research has shown essential oils go straight into our cells, including our brain, therefore we do not wish for any toxins to enter and mess with our amasing system, hormones etc.  This is why we chose to use Young Living Essential Oils as they invest time and money into guaranteeing their Seed to Seal process, a completely molecular stable and complete oil.  They monitor & maintain the whole process of nurturing, growing, harvesting and distilling these oils.  There is definitely something special about these oils, as their high frequency is felt whenever they are in and around our environment, with clients, out and about, and in our home environment.  Why not enjoy the feeling of being in a health spa when doing our every day cleaning of our precious bodies and environment? 
It is advisable to avoid "burning" oils in an oil burner as this may change some of the therapeutic qualities of the oils.  The use of a diffuser ensures all the qualities of the oils to be equally dispersed into the surrounding area, allowing all the tiny molecules into all the curtains, sofa etc, providing a good cleansing action and wellbeing also!
Contact Mandy to find out more about these magical oils, and other enhancing products for hair, face, digestion, cleaning, etc etc for your whole environment to shine inside and out.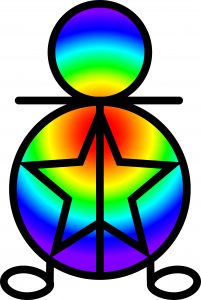 Dont take our word for it… come experience them for yourself…
Ask us how to save valuable dollars by opening your own wholesale account.
Young Living supports Australians all over the country to be able to own their own home businesses by assisting & empowering others to clean up their lifestyle with these amasing essential oil infused beauties!…
There are now Young Living Culinary Essential Oils.  These special oils can be used to flavour food and drink, choose which ones on the list below tickles your taste buds. 
Check out recipes to explore these incredible tastes in food.  Check out the basil infused tomato and cashew dip for a flavour explosion!
Click on the below to get a copy…