"Optimise Your True Potential" and
"Shine from within"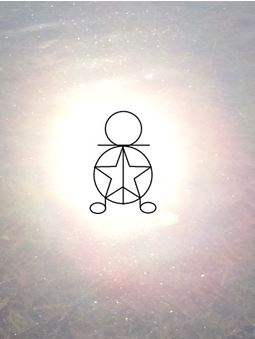 Be your true self, live your own life and purpose, and release yourself from others expectations and beliefs…

Mandy Wheen – Optimus True Being!
Sounds easy doesn't it?! Well… spoiler alert…
It can take time…
As with everything in life we wish to master and excel at, it takes time to understand, learn and… practise practise practise!…
We are the only ones who truly know ourselves, and hidden inside our bodies are the answers to how we can be the best we can be…
The trick is to listen and pay attention to the whispers… to avoid the need for our body to SHOUT it's need (and result in discomfort)!!!
Holistic Kinesiology and Integrated Therapy guides this process towards health and wellbeing.
So… what is the secret to Optimus True Being?…
A Balanced Body…

Releasing tension from your muscles and organs so they are equally balanced, aligned and sitting comfortably in their rightful place allows for…
Absorption of essential nutrition & water to power up your body.
Clear thinking.
Efficient digestion and elimination of waste.
Free flow of blood to all parts of your body.
Free flow of neurological messages.
Fluid movement.
Optimum breathing.
Reducing strain on your eyes, etc.
A Balanced Brain…

The creative right brain (Gestalt) and the logic left brain working equally together.
Free flow of information between the right & left side of the brain via the corpus collosum (the bridge between the 2 hemispheres) .
Releasing stressful events so they do not affect your body structurally.
A Balanced Spirit/Soul…

Understanding your true purpose in life and living it.
Doing things with your heart & soul that bring joy to both.
Living a life of compassion and humanity to all living things.
Holistic Kinesiology and Integrated Therapy empowers you to…
Being The Star You Are in a balanced lifestyle of work, rest and play for Optimus True Being.